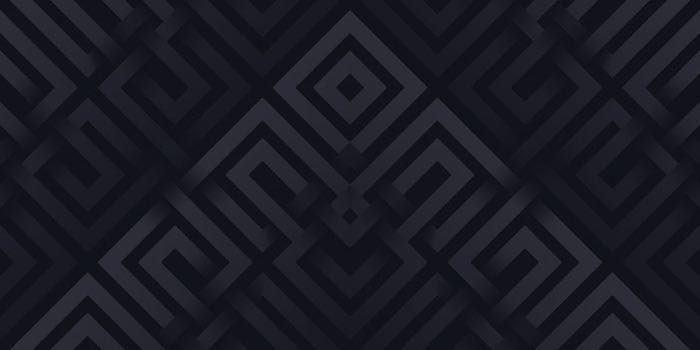 Contact Us Anytime
We are proudly serving in lower mainland area and very long-standing reputation for providing the best possible service and solution for pest problems
About rodproof
This company is owned and managed by women. I have started my career in pest control in 2008 and worked in the same industry for 10 years. Now I decided to operate my own company and serve the local community with pest problems. I have mostly a team of females and we are experts and committed to our customers in same-day services for commercial and residential calls.
All my team is well trained and certified with high quality of services.
we have 10 years of experience in the study of pest behavior to provide our customers
we develop the most effective pest proofing methods and materials use to protect the residential and business from rodents, insects, birds, and other pests Preventing entries by filling gaps by using pest-resistant materials, prevent door gaps with bristle strips, special barriers. others are baiting, monitoring preventing with spray programs and spray treatments it reduces the damage inside the house which caused by rodents and other pests like gnawing cables, doors, and stored food.
Our Services include
In commercial sectors we don't just catch the pest activities at the earliest stage, we begin services with a thorough inspection rather its rodents, ant treatment, or quoting a recurring maintenance program.
when we removing pests the key focus is always on sealing up any entry point, even after prevention we still require protecting pest control programs, visits.
TO WIN THE FIGHT OF COVID
During Corona Virus Pandemic Sanitization is part of our daily life and it's our job you keep our customers healthy and sanitized.
19 Saddlecrest Gardens, Calgary, T3j0c4, AB