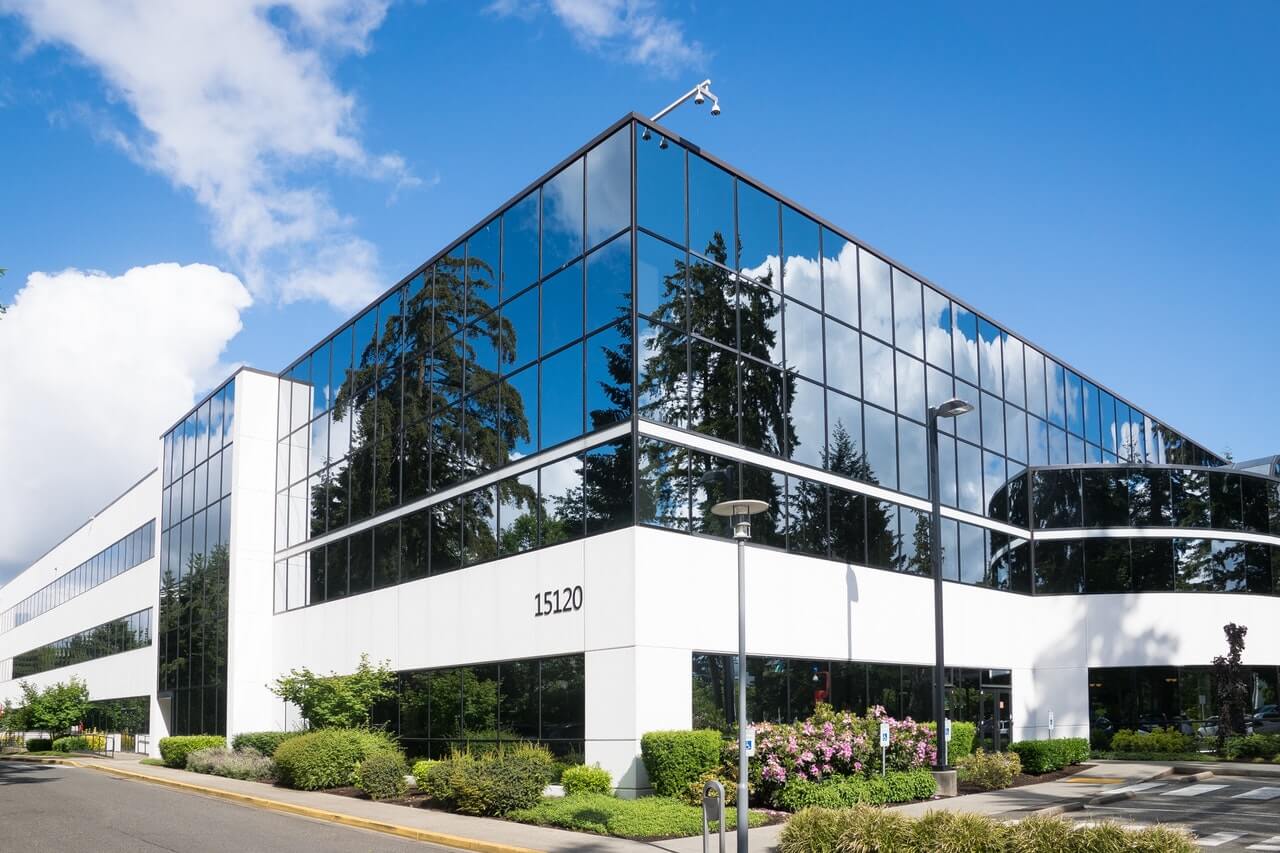 COMMERCIAL PEST CONTROL
Pest infestations can become quite cumbersome unless treated with a thorough pest control program. Pests can harm businesses in ways you would not realize. From important documents to the surroundings of your buildings, flooring, and appliances. A damaged reputation can cost a lot more than the materials, too. Therefore, before the pests get out of hand, it is time to bring your commercial pest control game into use. Office buildings are a major part of commercial pest control, where the employees work regularly.
Disturbances to their working environment can lead to a downfall in productivity and performance. Warehouses are another significant business location where the products are stored. A pest invasion to a warehouse can be the worst nightmare for a business. Pests can destroy your inventory, and cause damages to other materials and appliances as well.
When it comes to businesses such as the food processing industry, there are specific pest control regulations to be followed. Keeping pests out of these facilities is of utmost importance to assure the quality and standard of the products. The hospitality industry is another major industry where commercial pest control is a priority to ensure the health and safety of the guests. Many hotels and motels rely on pest control experts for these services. Restaurants, schools, libraries, and any other facility with the potential to develop pest infestations can be treated and resolved with an expert's help.
Food Service Industry
Pests can be drawn into food often. Without proper pest control, the food industry can crumble down. Pests can carry a wide range of diseases and transmit those diseases to humans via food. Common pests that are found in the food industry are cockroaches, rodents, birds, and flies. Cockroaches hide in crevices and among the small debris and crawl into food and contaminate them. Rodents can even bite into this food. Birds and flies do not pose a significant threat but can contaminate food. Pest control is vital for the food industry as it prevents spreading diseases, damage to property and equipment, contamination of products, and in the worst-case scenario, prosecution, and closure of the business. Integrated Pest Management (IPM) is a program introduced to eliminate pest trouble in a standard and structural flow. The program starts from inspection and pest identification, then leads to preventive action, monitoring and documentation.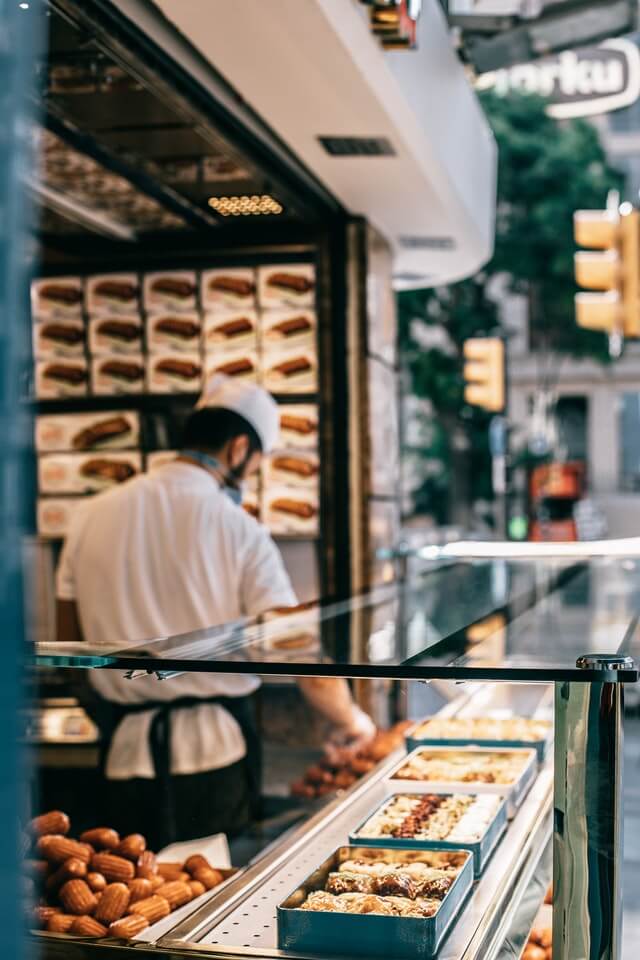 Entry Point Prevention & identification
If your commercial buildings are not cleaned and maintained properly, pest invasions can be a common scenario. Most of the ceilings, walls, and flooring are shared, which means pests can freely move around. Small pest problems can later become harder to deal with. Pest identification is an important step in controlling pest infestations. Usually, experts are trained to identify pests by observing their hiding places and the damages done to your property. Common areas such as lobbies, cafeterias, and bathrooms are the areas that are easy to observe for any signs of pests. While insects and rodents can occupy spaces with wiring and cause fire hazards, cockroaches and bed bugs can crawl inside the files, papers, and other belonging of employees and cause disturbances to their routine tasks.

Windows, doors, pipes, vents, walls, and ceilings are the most common entry points in commercial properties that pests invade. Make sure to place screens on your windows and without any holes. Doors must be closed properly, and the gaps should be covered. Walls and ceilings can have cracks and crevices that can also become entry points for pests. Pipes connected to water and drainage attract pests, too. Vents do not typically attract pests, however, dry vents can occupy rodents sometimes. Starting from pest identification to eliminating pests, pest control experts will provide all these services for you.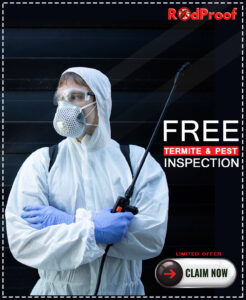 Bio-Fogging solution
Bio-fogging uses the technique of spraying pesticides from a fogging machine which will create a fog inside the enclosed space and effectively eliminates pests from surface areas. This method can be effective for confined spaces and areas that are hard to reach, as the fog spreads to these areas through the air. Bio-fogging is either done as low-volume, or ultra-low volume, or a combination of both. Depending on the pest identification step, which method to be used can be determined. Stubborn pests might require direct spraying instead of fogging.
Coverage is the most important aspect of bio-fogging, as it needs to get in contact with the pests to be effective. Thermal foggers are also used with an applicator to reduce application time and exposure. Thermal fogging can be used for instantly treating large areas. If you want to use this method for your commercial spaces, request an analysis from your service expert to find the best pest control method for you.
Antimicrobial-cleaning
Antimicrobial cleaning is a pest control method used to kill or slow the spread of microorganisms. Bacteria, viruses, fungi, and protozoans are such organisms. These products can be found in many commercial spaces, be it warehouses, offices, food processing facilities, or schools. Antimicrobial products are categorized under pesticides and can be used to eliminate these microorganisms in unhygienic areas. Countertops, bathrooms, equipment, and food processing areas are some of the areas that can be infected by unhygienic organisms, and antimicrobial cleaning products can be sprayed, wiped, or applied as a liquid and be washed off, depending on the requirement and the area infected.
Most of these products come with instructions to use, therefore it is not always necessary to seek experts to use them. However, sticking to the instructions will ensure the maximum effectiveness is guaranteed to solve your pest problem. If you want a larger area to be disinfected using these products, you can hire a cleaning or pest control agency to do it for you.